February 2013 Archives
After putting a lot of work into planning a fabulous day for family and friends, it's finally time to invite everyone. A sure way to impress your guests and make them eagerly anticipate your event is to send them a beautifully handcrafted letterpress invitation.

There are many local letterpress companies like Hello Lucky and Hyegraph that create amazing work; however my favorite letterpress boutique is the Chicago- based Steel Petal Press. Shayna Norwood, visual artist and owner is a dear friend, and I have had the honor of following her work and see the company grow from the start in 2008. Not only is her work exceptional but also at a price that will fit most budgets! Shayna and her team will work with you to create a customized wedding invitations, personal stationary, business card guest book or journal that will tell your story.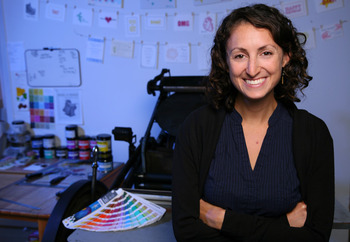 You can see more of Steel Petal Press work here:
http://steelpetalpress.com/
Also visit their Etsy Store front:
http://steelpetalpress.com/etsy-shop/